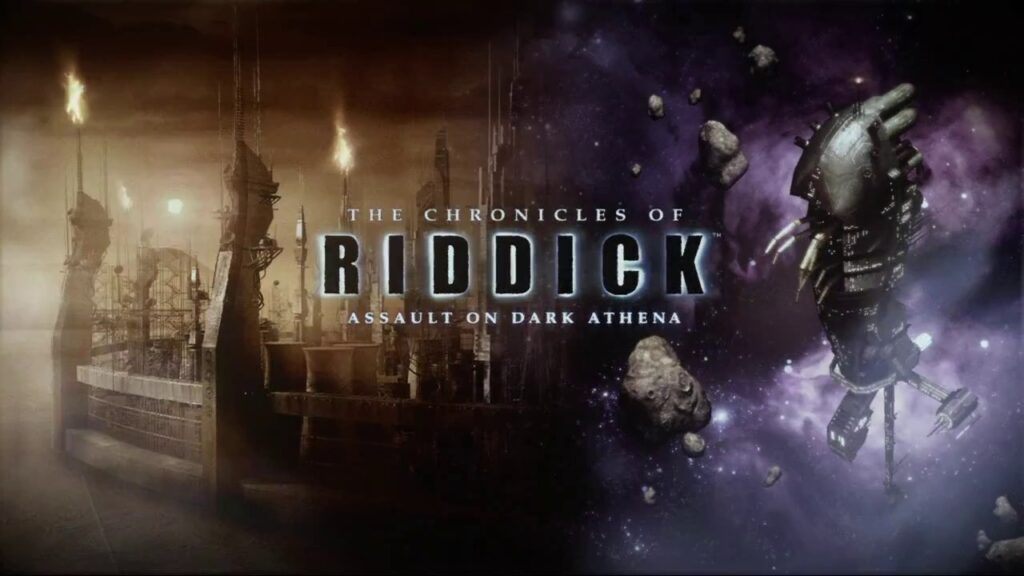 The Chronicles of Riddick: Assault on Dark Athena is the first AAA game that I was part of developing. On it, I worked primarily with gameplay, UI and multiplayer code. This involved implementing different game modes, weapons and the tutorial. In addition to working with network prediction and optimization, UI and menus. Later on, towards the end of the project I transitioned to work with TRC/TCR compliance, the PC launcher and compatibility.
The Chronicles of Riddick used the Starbreeze proprietary engine, Extended Reality. Which all Starbreeze games did back in the day. However, the engine didn't use STL and almost no 3rd party libraries. Subsequently many low-level systems and data structures had to be implemented from scratch in C++. While fun, it was definitely not the best use of our time. And this makes me appreciate modern game engines, so much more.
I had a great time developing The Chronicles of Riddick, and the team at Starbreeze was fantastic. Everyone knew what they were doing, and it was a great learning experience. Even if the multiplayer for the game was mostly a checkbox for the marketing department, I enjoyed working on it. Especially thanks to Roger Mattsson, a dear friend and colleague for many years to come. We would later both move to New York City to work at Avalanche Studios on Just Cause 3. The two of us did receive some level designer and artist help when there were spare cycles available for multiplayer. This group was the beginning of the team that would go on to develop the co-op for Syndicate.
Information
Release date: April 7, 2009
Platforms: Playstation 3, Xbox 360, PC and Mac
Developer: Starbreeze Studios
Publisher: Atari
Credited: Game Programmer (as Lars Magnus Lång)
Role(s): Gameplay Programmer, Multiplayer Programmer
Time on project: 18 months
The Chronicles of Riddick: Assault on Dark Athena Resources