At first I said no to Avalanche Studios in NYC. As I was providing a written reference for Roger Mattsson to Avalanche, I was asked if I was interested to join them? I responded: "No, sorry but I am working on my own thing here.". Sometimes plans change, and Roger convinced me to join him in the move to New York City, which I am extremely grateful for. I got back in touch with Avalanche Studios, after which everything went very fast. I passed their test and interview, obtained the visa to work for them in the US, cleaned and moved out of my apartment, got a temporary place to stay at in NYC and moved, all in less than 5 weeks. On top of that, I had never set my foot in New York City before.
Avalanche Studios in NYC was run by David Grijns and Roland Lesterlin, two great game developers. I would end up working with them the next seven and a half years, at Avalanche Studios, Defiant Studios and People Can Fly. With Roland, I worked on development and production and with David on management and operations. They taught me a lot about how to run, manage and lead a game company. More than just great colleagues, I consider them my friends who it's a pleasure to work with.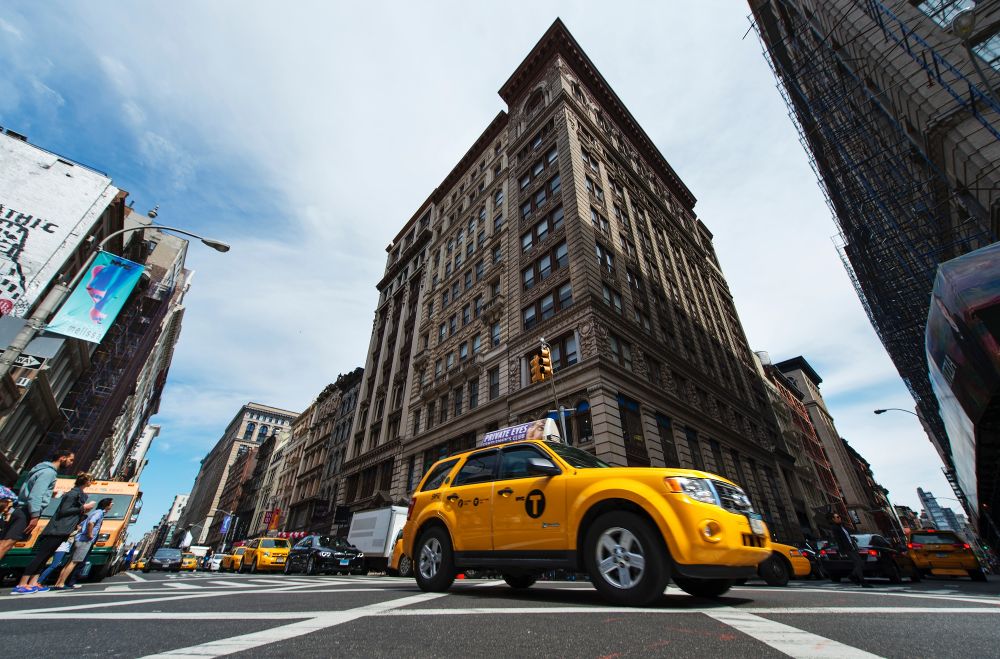 I started out working on the tech that would have allowed the Avalanche Studios open world games to be played in multiplayer, but when those plans changed, I was moved over to gameplay tech and leadership. During my time at Avalanche Studios, I was part of creating Just Cause 3, start to finish, and I was involved in the early parts of the Just Cause 4 development as lead gameplay programmer.
Location: New York City, USA
Date: October 2012 to December 2016
Role(s): Multiplayer Programmer, Feature Team Lead Programmer, Lead Gameplay Programmer