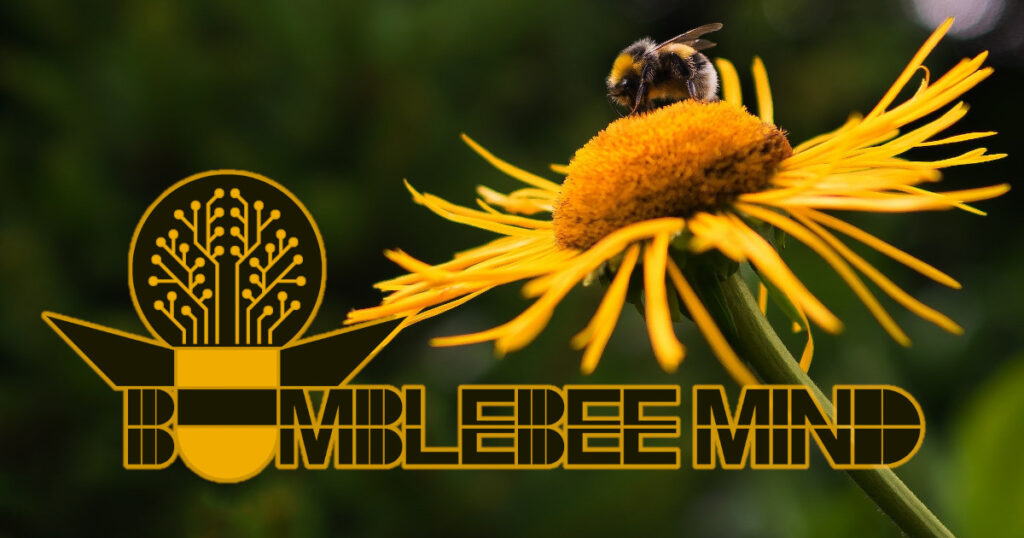 As the founder Bumblebee Mind, I manage the business, marketing and game development. I am the creative director, art director and lead programmer all-in-one. Design, tech art, modeling, animation, audio, programming, UI, PR or business. The only one there to do it is myself. In other words, I am a one-person army, creating and publishing my games.
The studio was founded in February of 2020. And with time I want to expand the company into a remote based, worldwide studio and publisher. But there is no rush, sustainable and organic growth is important. For now I am the only full-time developer, contracting for art, music and other needs on occasions.
Bumblebee Mind develops and publishes games that have meaning and purpose. We want to improve the world and our society. To accomplish this, we create games that look at important issues like the environment, justice and equality. Our games should cause you to think, reflect and want to build a better future.
Information
Location: New York City, USA
Date: February 2020 to Present
Role(s): Founder, Solo Developer
Other Games/Projects: Unannounced Game
Bumblebee Mind Resources