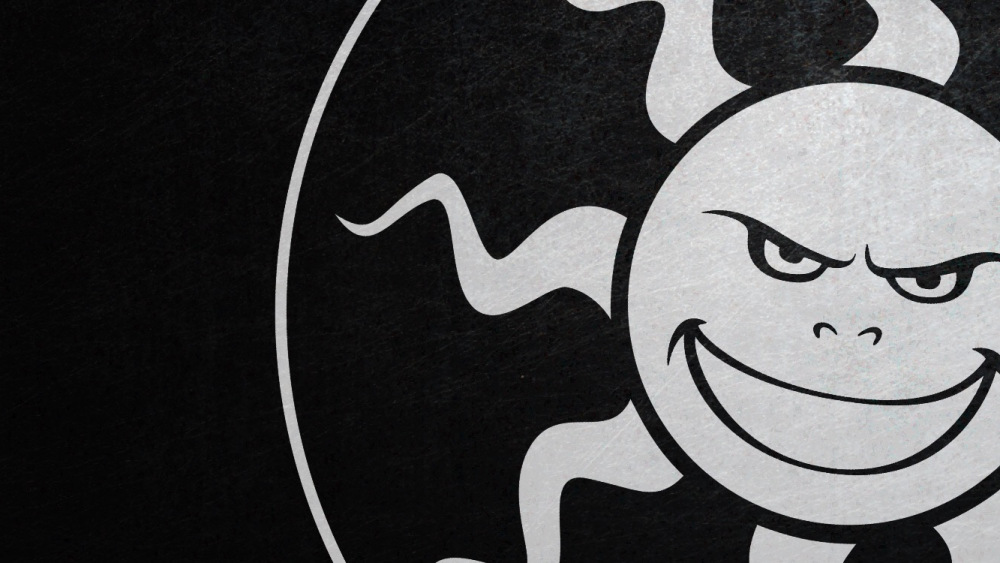 My first job as a professional game developer was at Starbreeze Studios. Where I stayed for almost 5 years, a testimony to the team, colleagues and culture there. I have many fond memories from my time at Starbreeze. Long lasting friendships were established. And I grew a lot as a programmer and a game developer.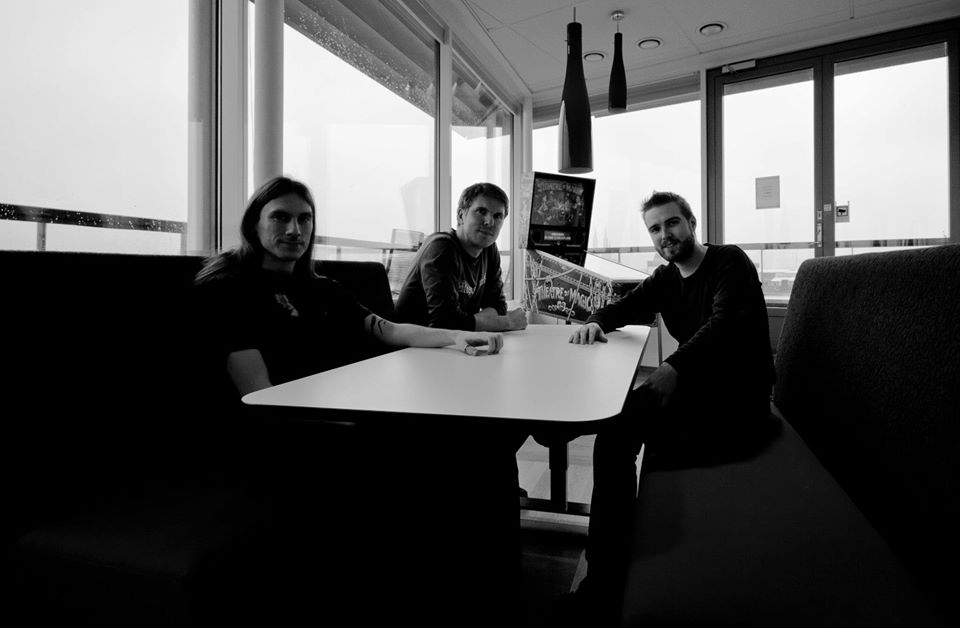 During my time at the company, I worked with code for gameplay, multiplayer, UI and engine. In addition to optimizations for CPU, memory, bandwidth and latency. Moreover, I also contributed to TRC/TCR compliance, PC compatibility, multiplayer and co-op design, production, management, press and pitching.
It was a busy time. As I worked my way from gameplay programmer to lead programmer to project lead. And I loved it! But in hindsight that was too much work for anyone! If it was possible to go back in time and be my own manager. I would tell myself to take a break and enjoy a vacation now and then. On the other hand, I would probably have completely ignored the advice.
When Starbreeze merged with Overkill Studios in 2012, it was time for me to leave the company. It changed quickly as the top leadership from Overkill took over. And I had huge creative and philosophical differences with the new management. In conclusion, resigning and starting to look for a new challenge was the logical choice. But up until that point, my experience at Starbreeze had been fantastic!
Information
Location: Uppsala, Sweden
Date: October 2007 to May 2012
Roles: Gameplay Programmer, Multiplayer Lead, Lead Programmer, Project Lead
Released Games: The Chronicles of Riddick: Assault on Dark Athena, Syndicate
Other Games/Projects: Project Cold Mercury, Bourne Game
Starbreeze Studios Resources