Lars Magnus Fylke is the founder of Bumblebee Mind, and an experienced game developer, lead software engineer, producer and designer. He has worked on AAA titles such as Just Cause, Syndicate and The Chronicles of Riddick. As well as smaller titles, including L.A. Noire: The VR Case Files and Megalodon VR.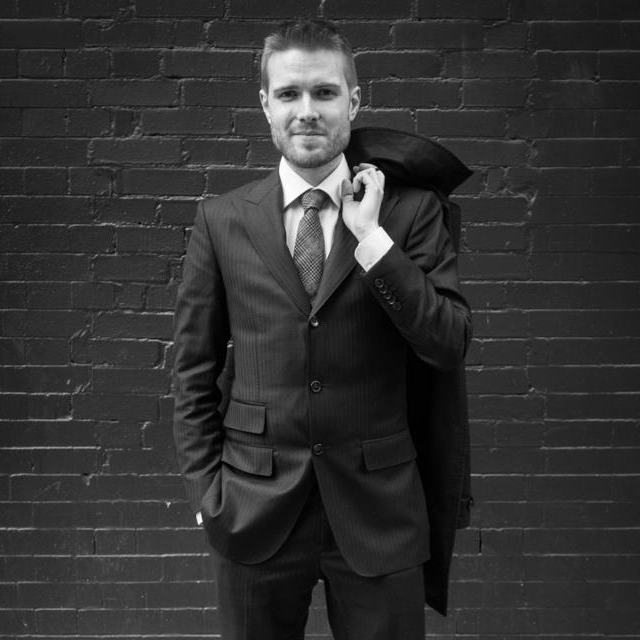 With formidable professional skills in programming, team leadership, project management and design, Lars Magnus is an elite game developer. He is a generalist and leader that knows how to create a game from concept to delivery.
Lars Magnus has been located in New York City since 2012. He is currently running Bumblebee Mind, which is working on its first project. Prior to this he worked in various roles, spanning from project manager to gameplay programmer at esteemed game studios.
Before becoming a professional game developer in 2007, Lars Magnus studied computer science in Sweden. During his years at the university, he chaired the computer science student group and was a board member in several organizations and educational delegations.
In his spare time Lars Magnus enjoys cooking and playing soccer. He is also an amateur astronomer with a huge passion for space and hard science fiction.